Yakubu Busari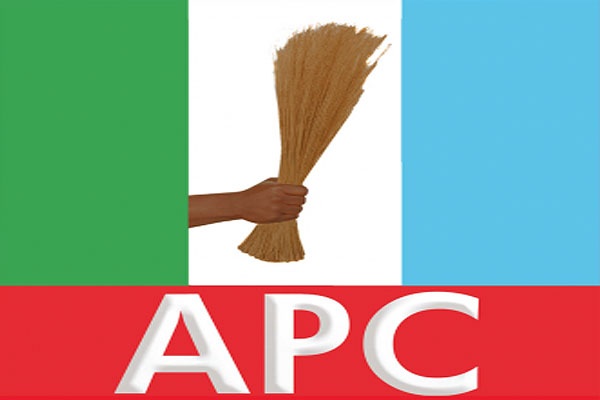 The Presidential Primaries of the All Progressive Congress APC that took place in all the states of the federation as well as Plateau State saw President Muhammadu Buhari emerging in the state also.
Speaking to Journalists on the conduct of the exercise in Plateau state the APC Secretary Musan sati described the exercise as the most peaceful with the overwhelming supporters taking voice vote.
He said the chapter adopted direct primaries and they recorded peaceful conduct except in Rukuba road where some miscreants caused tension and normalcy had since return to the area.
According to him, we opted for direct primary but the party Constitution gave us three options, direct, indirect and Consensus.
He disclosed further that the pattern of direct voice voting in the state made them to record tremendous success because they all agreed and that they took their stand to adopt President Muhammadu Buhari as their sole candidate.
Musan-Sati affirmed that ahead of National convention schedule to hold on the 6th October, 2019 the party shall finally declare and adopt Buhari as its candidate.
He maintained that ,the people of Nigeria are beginning to see the quality of leadership of Buhari.