Yakubu Busari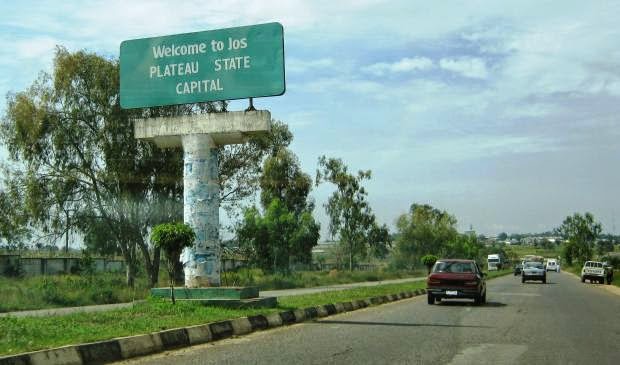 The Plateau State Speaker's, Rt Hon Peter Azi has charged Muslim/Christian to take proper procedure by following the ground law to ensure Zaria Road cemetery is sealed off and be returned back to use after several years for beneficiaries to exhibit a high sense of patriotism and respect.
Rt Hon Azi made this disclosure during the commissioning ceremony of the unveiling of the Jos North Local Government Council burial ground at Babale along Bauchi road on Thursday.
He said the communities should take proper record keeping to avert abuse of the new cemetery and he also congratulated the Chairman, Mr. Philip Nyam and the councilors for taking the imitative in purchasing huge hectares of land to be used burial of dead persons.
According to him, death is an inevitable end to all living creature here on earth, "so we shall return to God individually because everyone is a living corpse but we must honor the dead.
He also advised that resources are no friendlier to us, "so we must imbibe the habit of good management of space.
The Chairman Jos North Local Government Area, Hon Philip Nyam said due to the population explosion and the scarcity of land for use after completion of the old Zaria Road, "we deem it necessary to acquire another fresh space to be used by Muslims and Christians in the council.
We procured large hectares of land which gulped enough money because we didn't want to expose our people to difficulty when they are mourning so as a responsible government we decided to provide space for all.
Nyam commended the Governor Simon Lalong government for the overwhelming support and Speaker Peter Azi for making the dream come true as he also tasked CAN, JNI leadership to constantly ensure that the department of health should not allow people to encroach in the land.
He, however, disclosed that the burial ground has been graded round which makes the entire land to be secure by asking the beneficiary to connect with for maximum use.
The spokesman for Maigari Dogo village head said they expressed happiness towards government decision to acquire the space for people's use.
[socialpoll id="2504707″]