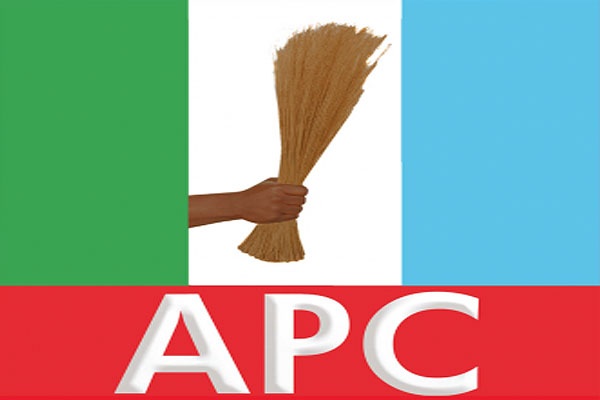 The 30th August, 2018 resolution of the All Progressives Congress (APC) National Executive Committee (NEC) on the mode of Primary Election has been subject to inferences and misleading interpretations.
As an update to the earlier released statement, the Party wishes to make the following clarifications on NEC's resolutions on Mode of Primary Election:
Primary elections into all elective offices shall be by Direct Primaries.
NEC resolved to adopt Direct Primaries for the nomination of the Presidential candidate and all other Primaries.
The Party's constitution though provides for Indirect Election and Consensus, however, the use of Indirect Primaries is conditional and dependent on logistic impediments; peculiarities and need of a given State that makes it unable to use Direct Primaries.
The State Executive Committee (SEC) shall in consultation with aspirants and other critical stakeholders of the Party in a given State forward for the consideration and approval by the National Working Committee (NWC), if Indirect Primaries is to be adopted. The adopted mode shall now be applied to all categories of the Party's Primary Elections i.e. State Assembly, Senate, House of Representatives and for the Governorship Elections.
The request for Indirect Primaries must be signed by majority of the State Executive Committee, aspirants and critical stakeholders in attendance at the meeting where such resolution is reached.
Direct Primaries will among others ensure fairness; create a level playing ground for contestants; eliminate corrupt tendencies usually associated with the delegates system and ultimately ensure full participation of party members at all levels.
SIGNED:
Mr. Yekini Nabena
Ag. National Publicity Secretary.